---

Ever wondered what it would be like to build a tranquil hotel experience at home? Well Forbes' Joanne Shurvell highlights Prosper Heights Organic Bamboo Sheets within their article: "6 Best Luxury Hotel Design Ideas For Your Home." Joanne walks her readers through how simple it can be to borrow amazing decorating ideas for your own living spaces. But one of the most vital points is how she brilliantly alludes to how a bed and its linens can make or break your entire home-based hotel experience. And, of course, that starts with some of the "most comfortable sheets." Forbes is the de facto, industry-leading business and finance magazine with over 78M US monthly visitors and 132M globally.
---
---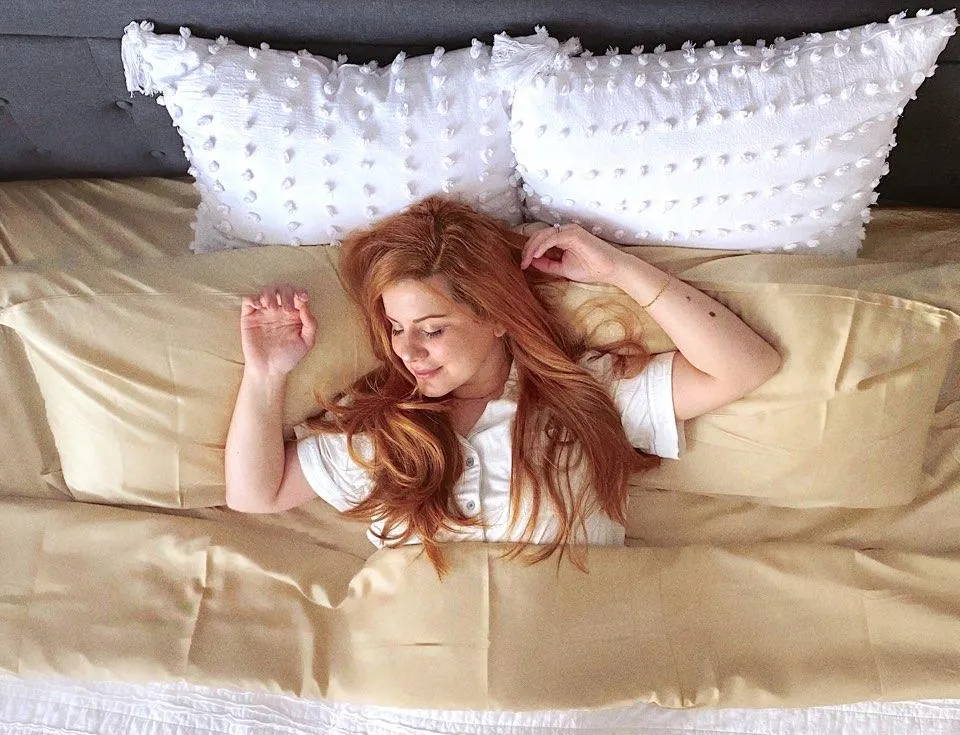 6 Best Luxury Design Hotel Ideas For Your Home
By Joanne Shurvell - Forbes
"From neon artworks and vintage items to cushions and the most comfortable sheets, it can be remarkably simple and inexpensive to borrow decorating ideas from top hotels for your own living spaces. Here are six of the best hotel design features to bring a hint of luxury home."
One of the essential features of any luxury hotel room is high thread count, crisp, smooth sheets. A bed and its linens can make or break the entire hotel experience. Traditionally, cotton has been the choice of top hotels but there's a growing trend to use bamboo sheets, a more eco-friendly option. And in fact, comfort is not sacrificed by choosing bamboo. American company Prosper Heights offers 100% organic bamboo lyocell sheets that are certified by Oeko-tex, the global organisation that determines which products that are harmless to health, environmentally friendly and manufactured in a fair way.
The advantage of organic lyocell is that it is completely chemical-free and non-toxic plus it has stellar eco-credentials as it is made from a closed-loop process that ensures 99% of the water used is recovered and used again. Also ideal for products used on beds, bamboo is naturally hypoallergenic, repelling dust mites and mildew. Sustainability aside, the natural fibres of bamboo sheets offer luxurious hotel bed comfort with breathability and are super soft to the skin. Prosper Heights not only offers organic bamboo linens but also enables customers to enjoy the feeling of a luxury hotel experience at home."
 Click Here to Read More from Forbes
Don't just take our word for it...Let Prosperity lead the way ;)
---