Have you ever wondered, "how do I add something special to your sanctuary?" Well, organic bamboo sheets are the perfect way to add a touch of luxury and comfort to your living space. Not only do they look and feel well - amazing. But they also provide several benefits that make them an ideal choice for any home. Bamboo sheets are a natural material derived from bamboo plants. This makes them more breathable and moisture-wicking than traditional cotton sheets, helping you stay cool and comfortable throughout the night. They're also temperature regulating, meaning they can help keep you warm in the winter and cool in the summer.
In addition to their practical benefits, organic bamboo sheets are also incredibly stylish. They come in a variety of colors and patterns, so you can find something to match any decor style. Plus, their silky-smooth texture adds an extra layer of sophistication to your bedroom or living room.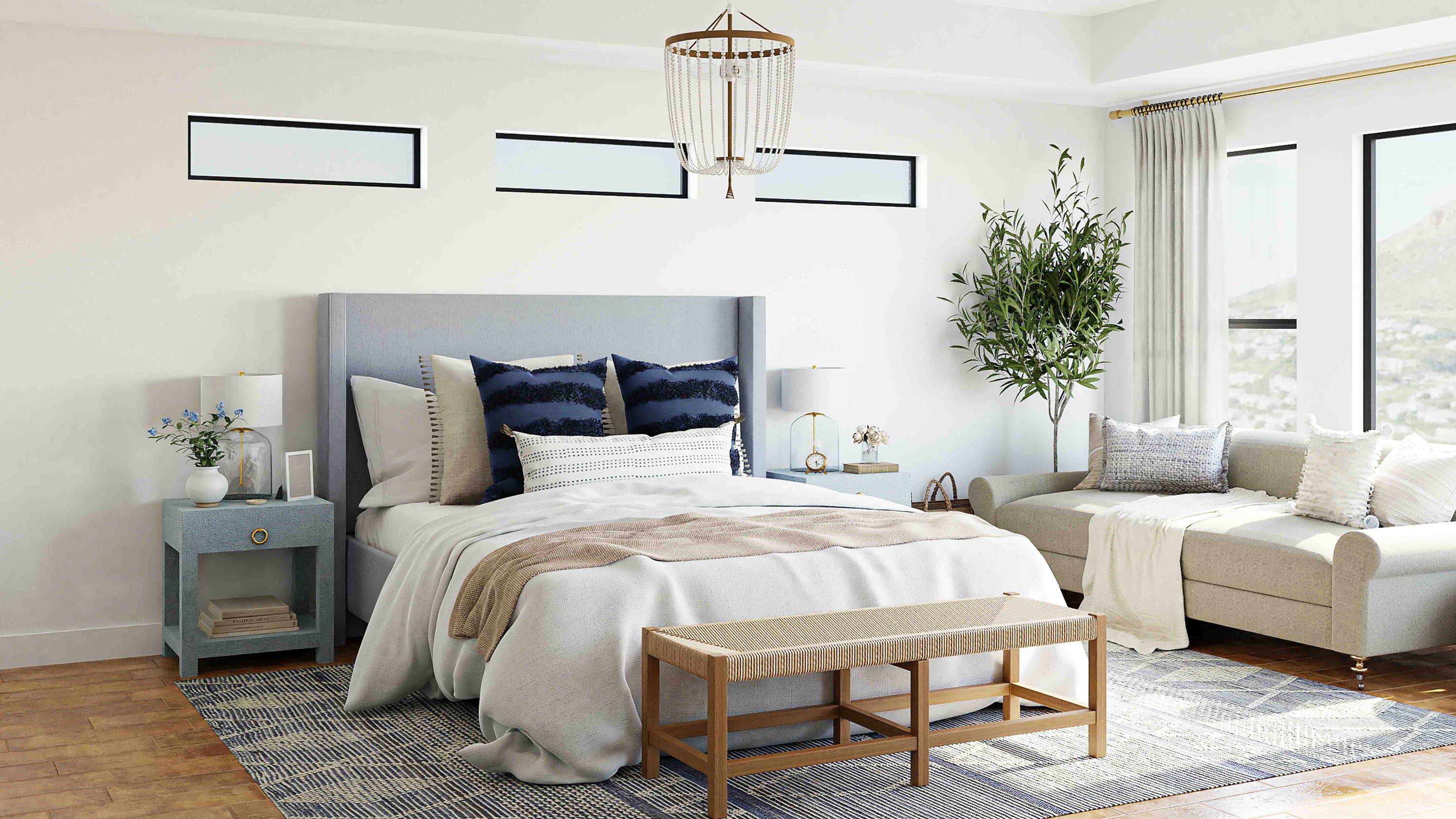 Focus on the Quality and Standards
When it comes to shopping for organic bamboo sheets, there are plenty of options available on the market today. From budget-friendly sets to luxurious high-end options, there's something for everyone's needs and preferences. To ensure you get the best quality product possible, be sure to look for sets that have been certified as organic by organizations like Global Organic Textile Standard (GOTS) or Oeko-Tex Standard 100. And yep - Prosper Heights hits the mark!
Organic bamboo sheets are an excellent choice for anyone looking to add some extra comfort and style to their living space without sacrificing quality or sustainability. With so many options available on the market today, it's easy to find something that fits your needs and budget perfectly! But since you're here, might as well navigate to our 100% Organic Bamboo Sheets Collection and eat your heart out!
Talk about living the #ProsperousWay ;)
Happy shopping!
Sincerely,
The Prosper Heights Family.
"Love Your Nights, Rule Your Day." 🤩 💚 🌱 ☁️ 🛏️ 🧴 ❤️ 👌🏼 ✨ 😴 ✅
---